Vektor-5 Precision Rifle Grips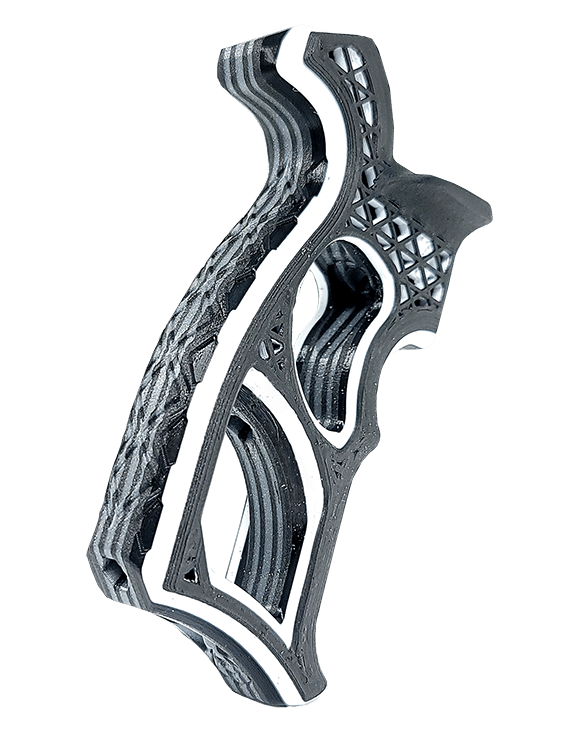 Vektor X "Freedom Fighter" Edition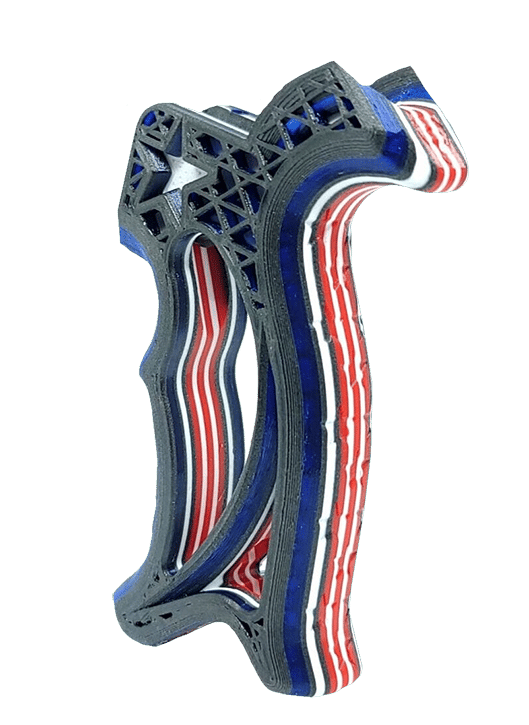 Our grips & foregrips will help put your body in harmony with your rifle. Our ergonomic shapes and specially designed micro textures will eliminate pressure & wear points for all day comfort designed for operators, hunters and sportsman alike. A balance is achieved between shape and texture to protect your skin yet have a lasting and powerful grip no matter the conditions. Discomfort is a distraction. Distractions keep you off target. Other rubber and metal grips do not compare.
AR Grips That Improve Performance

Want a grip that is perfectly molded to your hand? Yeah, we know you do.
Click the form below and fill out the quick form to get started!
"Perfect fit, the grips feel awesome. And look even better. Overall a fantastic experience and product."
"By far the best pistol grip and forward grip I've used so far. They are so lightweight, yet as strong, if not stronger, than any other pistol grip and forward grip I've used."
"After spending a week or so with the first grip, I can say that I am very impressed."

Improve Your Shooting Performance Today
Step 1
Select Your Grip System
Step 2
Attach Pistol and Forward Grip to Your AR
Step 3
Feel and See the Difference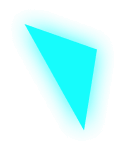 FOR AR-15, AK-47, & MORE.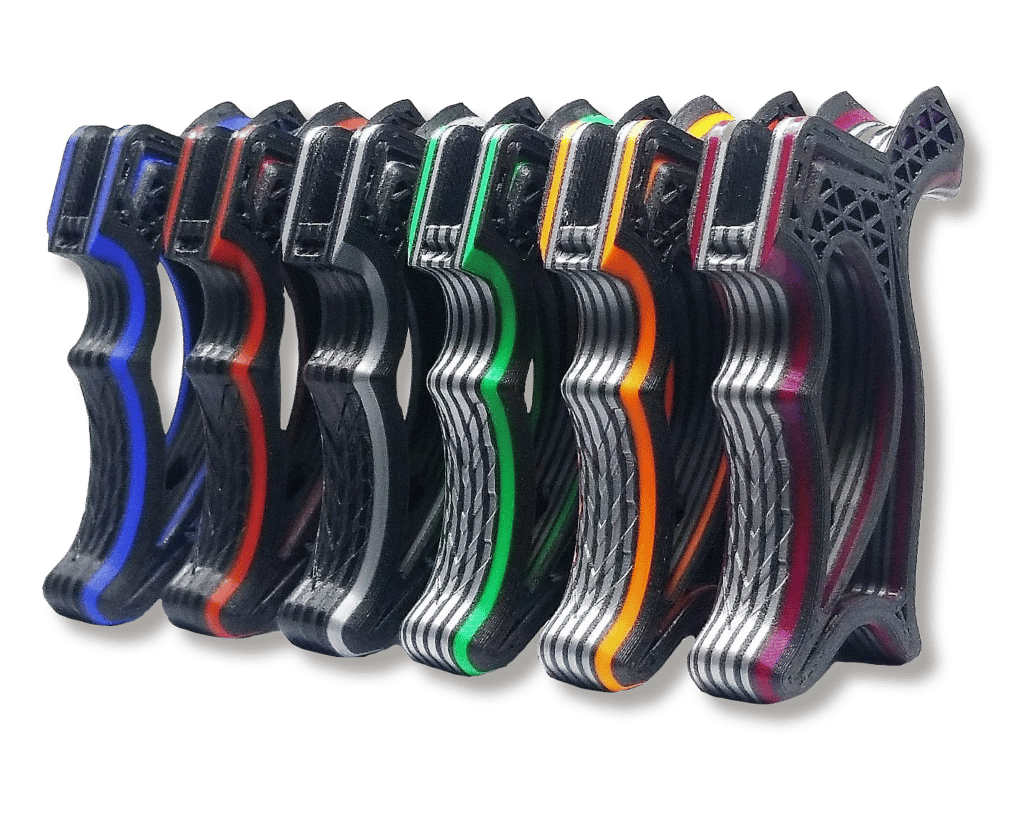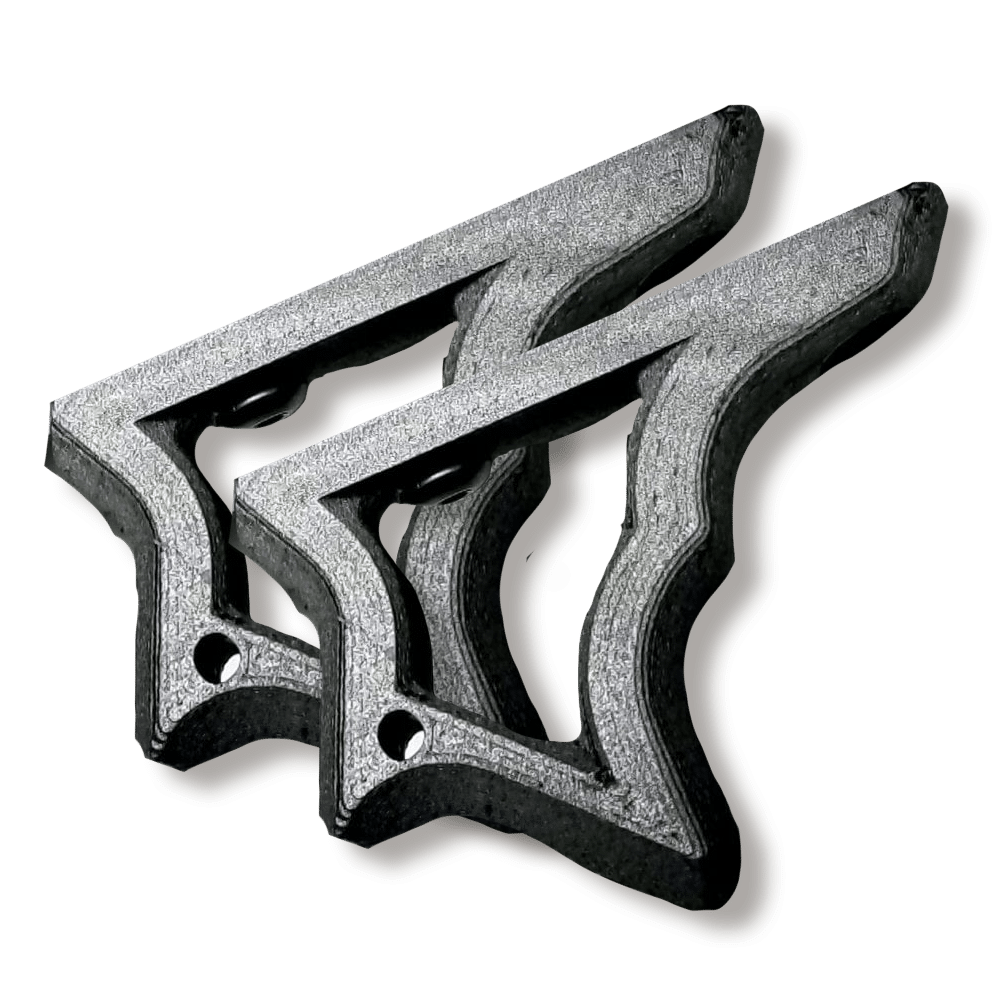 MASTER RECOIL & TARGET ACQUISITION WITH ALL DAY COMFORT.
5-MINUTE SHOOTING PERFORMANCE MAKEOVER
Submit the following form and learn three "must know" tips from law enforcement and professional instructor, Mike Scala.