THE FUTURE FORGED
MISSION
To nobly innovate the next generation of pro-human  cyber manufacturing technologies that foster liberty by making what is necessary in a purer, simpler & more intelligent way.  
To enhance the capability & personal liberty of the righteous & law abiding individual by intimately connecting them with a superior weapon system.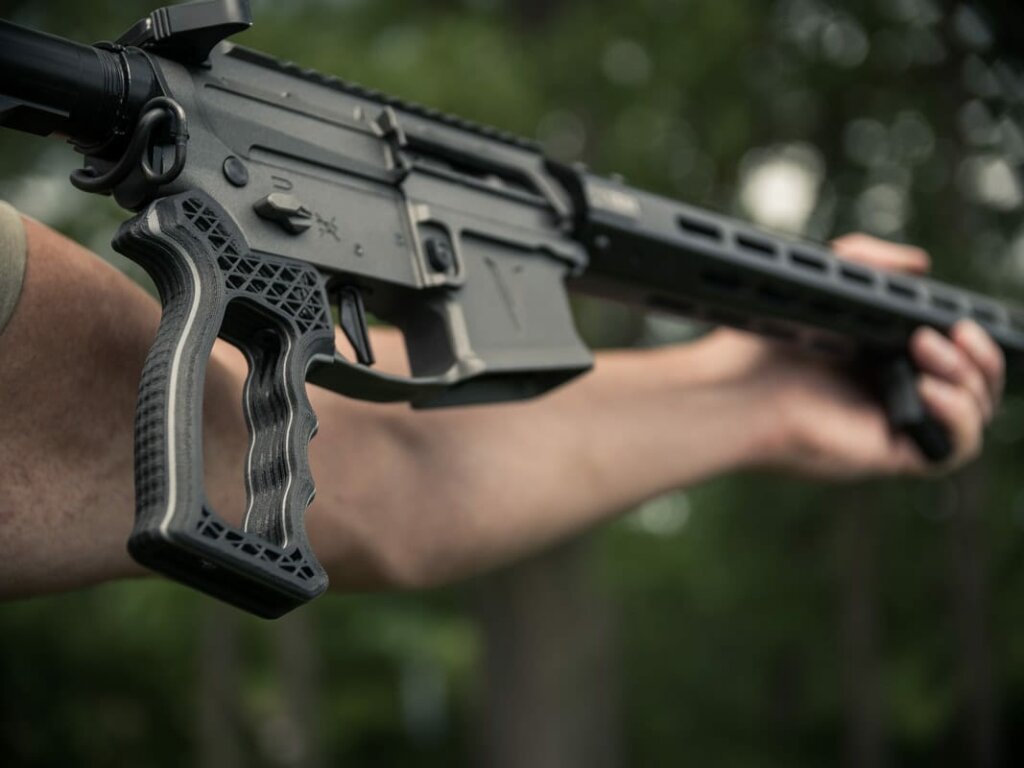 Better Materials used in Smarter ways = Superior Product.
Re-Engineering the connection between Man and Machine.

Please send us a message.
The Future Forged team is ready to assist you in your purchases, custom rifle builds, and engineering projects.